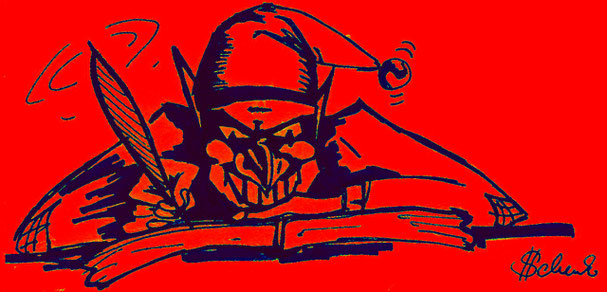 This website is dedicated to the long running thriller series
Unhappy End!
THIS SITE IS FOR ADULTS ONLY.
SO, EVERY VISITOR OF THIS SITE WHO IS NOT AN ADULT ACCORDING TO THE LAWS OF
YOUR COUNTRY - PLEASE LEAVE THIS SITE AND DO NOT CONTINUE.
YOU ARE WELCOME TO RETURN AS SOON AS YOU ARE LEGALLY AN ADULT.