King Munsa 2014 New Box Part 1 & 2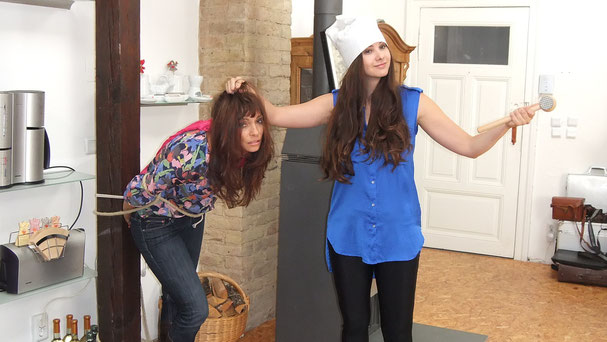 In 2014 we shot a new King Munsa video. The new episode comes along in an all new
box featuring part 1 as released in 2012 plus the new half hour episode plus additional MAKING OF of the new episode starring (again) Dina Babajic, Fleur Muro and Barbara Ann Sara.

The Box will be available for 20 Euros.

Clients who already bought part 1 can get an update or order part 2 of Munsa along with another

DVD.

More information on King Munsa II on  www.gatorgroup.de 

and here some more stills from shooting: