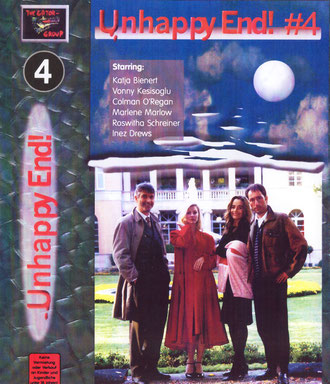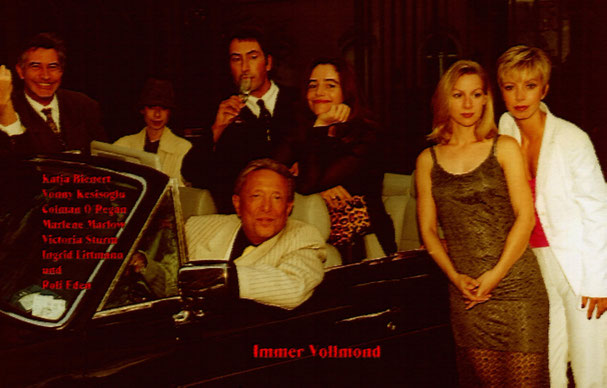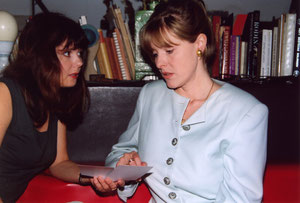 Roswitha Schreiner and Inez Drews in the episode
"Der Tag vor der Hochzeit". A young woman who is
about to marry is contacted by the former girlfriend
of her future husband who warns her, that man is
an evil maniac.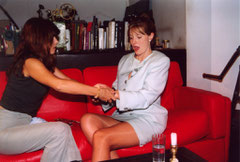 Trap! In fact the former girlfriend is the
dangerous maniac who ties up the bride.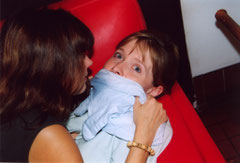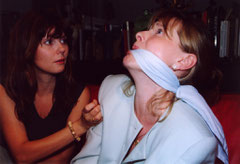 The bad girl has evil plans for the bride and
thinks of several horrible ways to kill her.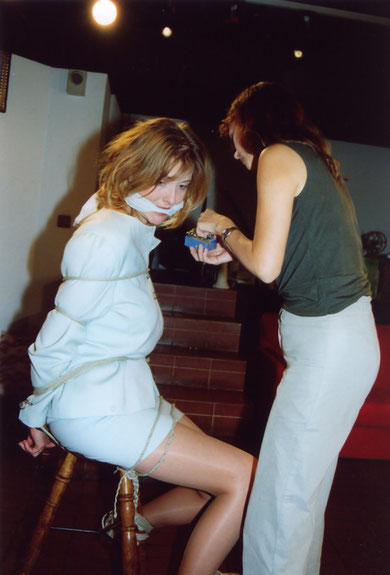 German actress
Inez Drews cer-
tainly is one
of the most
beautiful and
most elegant
dressed victims
in the series.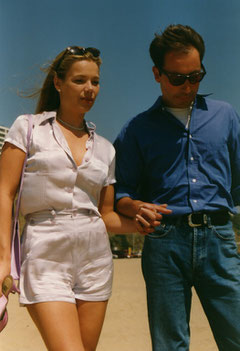 Danish model and actress Sindy Tennes
and Vonny did star in the episode "Die
Kidnapper". This is one of the first episodes
to be shot in the USA.
Originally we wanted to shoot in Florida,
but then went to California. The episode
was shot in Hollywood, Beverly Hills and
Santa Monica.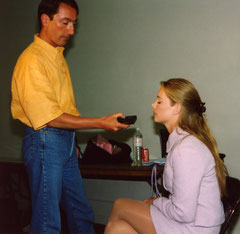 Sindy played the evil young wife who
pretends to have been kidnapped
so her husband Godfrey must pay
the ransom to her lover.
Her lover however is married and
kidnapps the wife for real!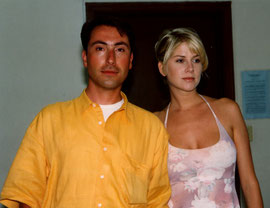 Jennifer Behr played the wife of the kidnapper.
Jennifer formerly was also in the famous
series "Justine".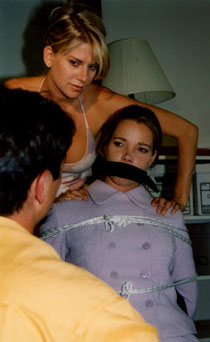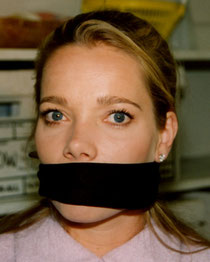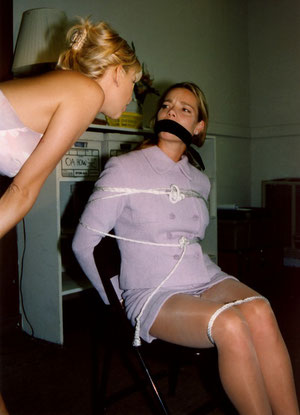 Sindy Tennes also looked very beautiful
and extremly elegant.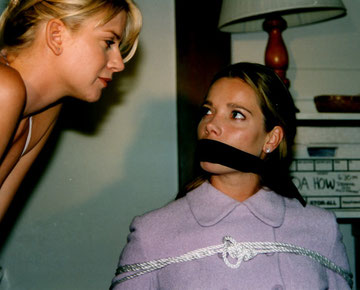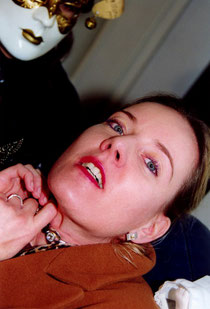 Principe Azzurro is one of the few episodes
we shot not in Germany or in the US but in
Italy in Lecce and near Brindisi. Some scenes
also were shot in Germany.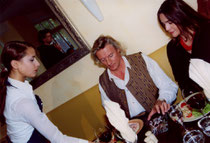 Katja Bienert played the jealous wife of
a famous singer who kills some of his
female fans she considers like her hus-
band too much.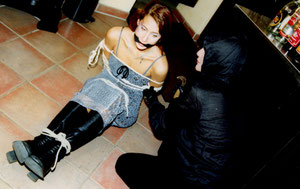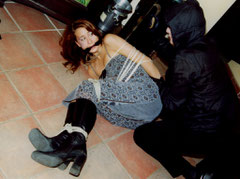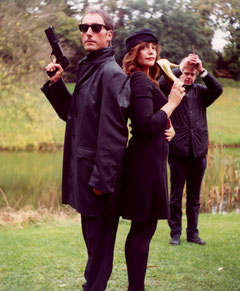 Immer Vollmond is a comedy written, directed
and produced by Katja Bienert.
A woman bewtween two men story.
Shot in Berlin.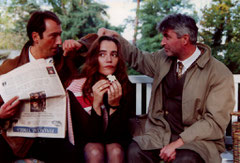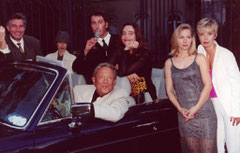 Katja assembled a great cast including
Rolf Eden and Marlene Marlow.