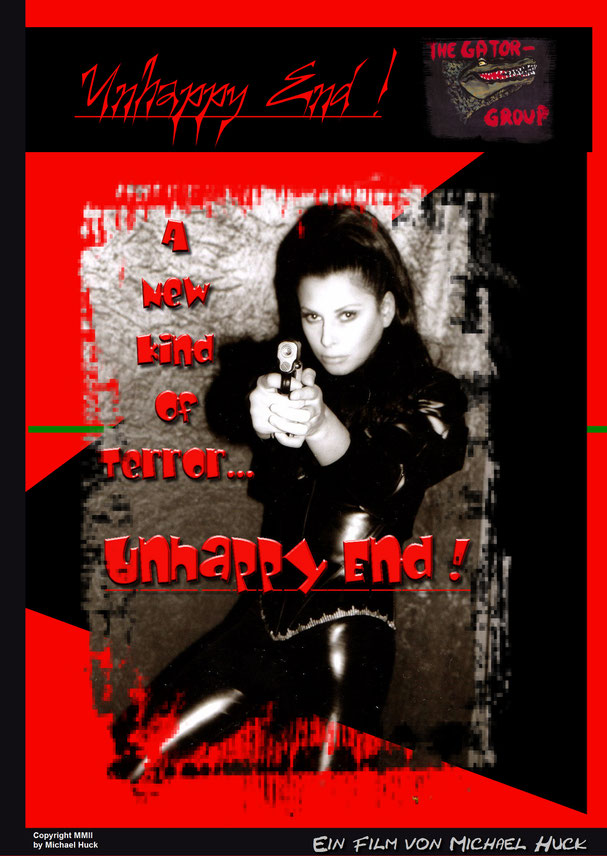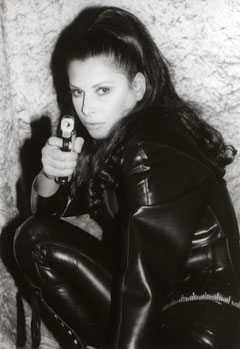 Unhappy End!
This is the Unhappy End! website dedicated to the long running thriller series that shows beautiful
women the way they really are: mean, evil and absolutely dangerous.
Unhappy End! features extraordinary beautiful women who get involved in extraordinary bizarre
crimes.
The series is shot in Germany, USA, Italy, Spain and other countries starring Katja Bienert,
Jean Bork, Ingrid Littmann, Susanne Schwab, Bianca Lindenberg, Maren Beutler, Cathrin
Vaessen, Bettina Mueller, Magdalena Kowalczyk, Michaela Hinntenthal, Marlene Marlow,
Kerstin Orf, Claudia Splitt, Vonny Kesisoglu, Katrein Frenzel, Stefanie Verkerk, Micalea
Schaefer, Sindy Tennes, Jennifer Behr and many other actresses and
models from all over the world.
The series did run from 1989 till 2008 and since then Unhappy End! features are shot and re-
leased including Last Laugh - The Movie starring Micaela Schaefer, Sandra Luedke and Carolin Hasselmann.
On this website you can learn more about shooing, stories and behind-the-scenes information
and find lots of production stills.
If you are an adult you are welcome to proceed, if you are not an adult you have unfortunately to leave and are not allowed to enter this site but we will welcome you back on this site when you will be an adult according to the law.
Sincerely Yours,
Michael Huck
MichaelMHuck@aol.com